PLEASE REMEMBER IN THESE EVER-CHANGING TIMES EVENTS ON OUR CALENDAR ARE SUBJECT TO CHANGE
Through the years, Full Circle Bookstore has hosted such acclaimed national authors as David Grann, Brian Jacques, Alexander McCall Smith, Diane Rehm, Ree Drummond and more! Check out our events calendar to see who's coming up next and also what events we have planned for the children.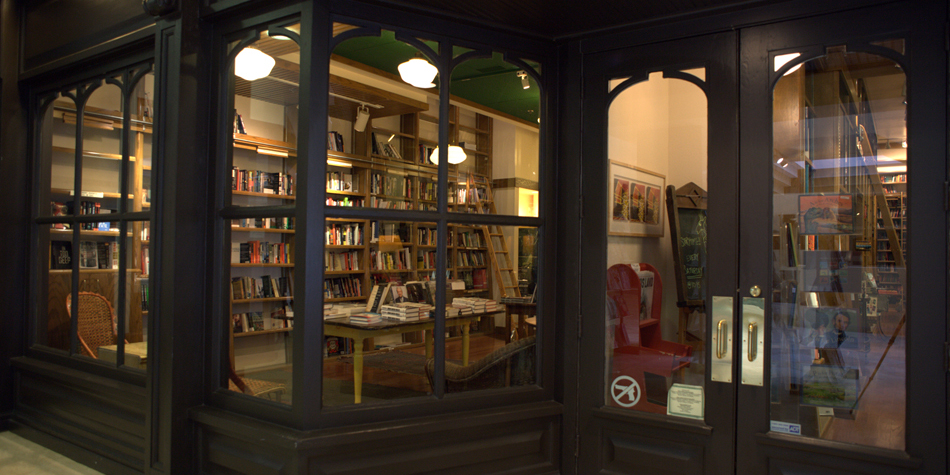 Dr. Nyla Ali Khan is an Oklahoma-based scholar who has written extensively about the politics and culture of Jammu and Kashmir, India. In 2018, she visited Full Circle for an…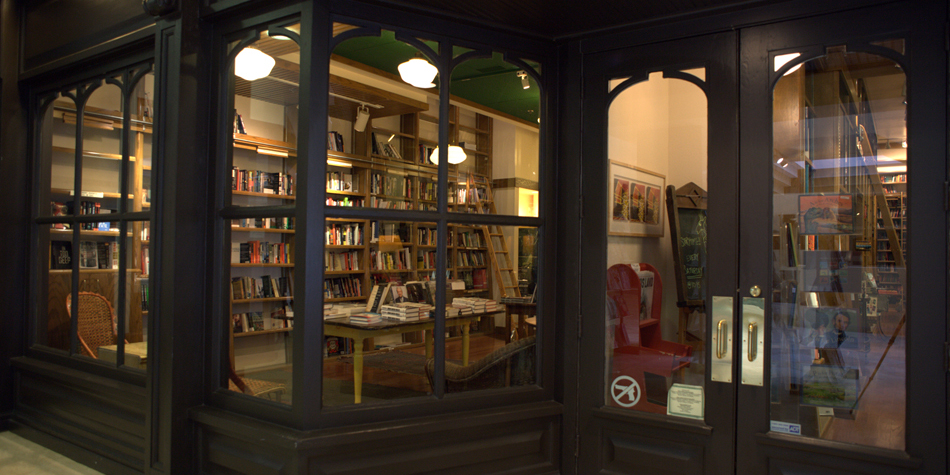 Oklahoma City was called "A City Born Grown" after it went from a population of a handful at Oklahoma Depot to over 10,000 on its first day. Nobody seems to…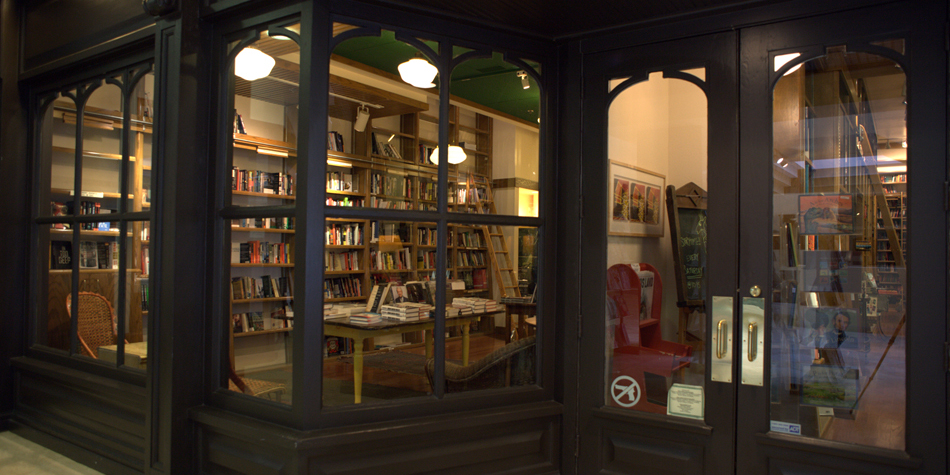 The October Book Club will meet in the Literature Room to discuss Toni Morrison's Paradise.